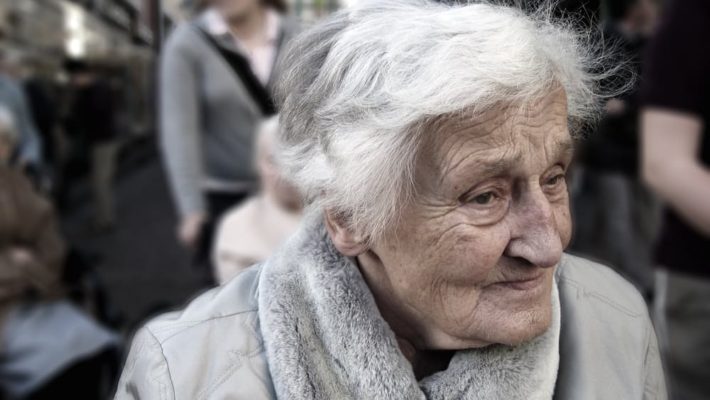 Elderly patients need good dental care
The vice president of the Irish Dental Association, Dr Anne Twomey, has recently said that the unregulated use of fortified high sugar food supplements is affecting thousands of nursing home patients in Ireland.
This is often compounded by a 'gift' culture, where patients receive sweets or soft drinks from their visitors.
You can read the full article on the Newstalk website here.